желанный
BeBreeze - это компания которая вдохновляет людей и помогает им найти дом своей мечты для идеального отдыха в своем ритме, со своим графиком, со своими предпочтениями ... на прекрасном острове Майорка.
Все наши дома доставляют уют и комфорт отдыхающим, удовольствие от путешествия. радость от уникальных и очаровательных мест.
Ваше путешествие начинается здесь.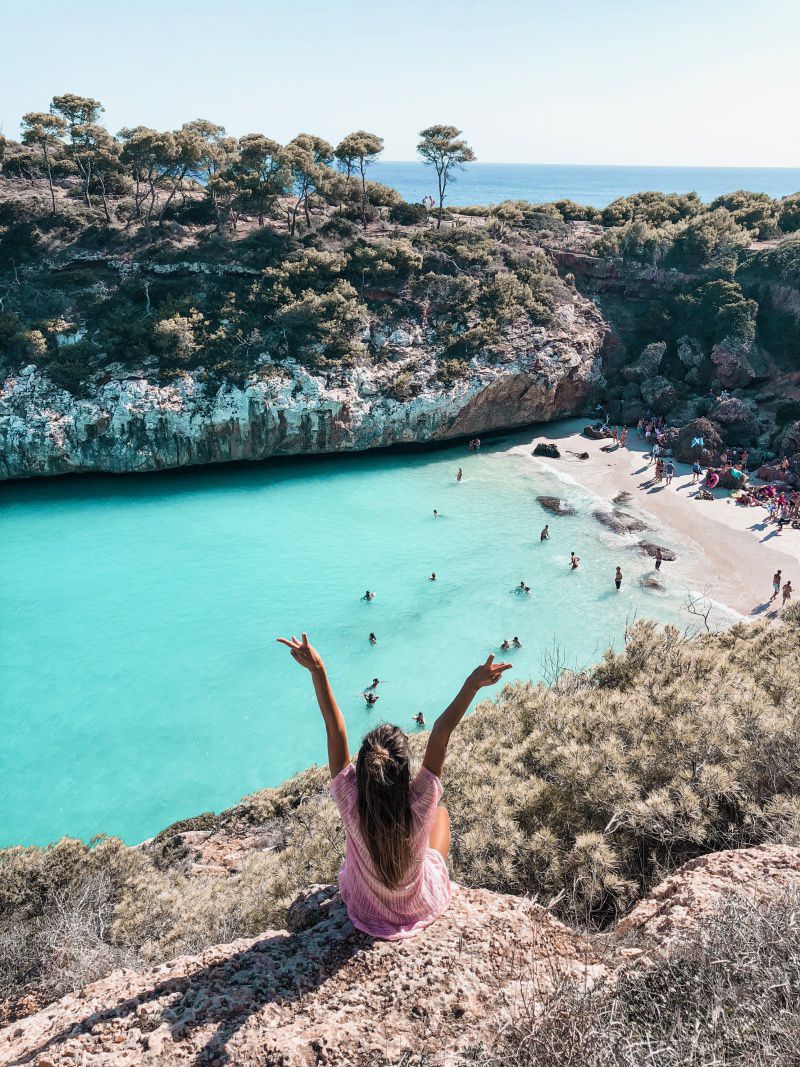 Что говорят наши клиенты
---
"We absolutely loved our spacious, clean and well kitted out apartment. The location was excellent, we loved being on the beach and everything was in easy walking distance - the port and shops and restaurants. Proper sized bath towels too! We wouldn't ..."
-
"Maravillosa estancia en el apartamento y alrededores. Preparado completamente para el turista, todos los servicios a mano. En lo referente a los servicios del apartamento, todo bien, lavadora, lavavajillas, frigorífico, horno, televisores, dos ..."
-
"Had a fantastic stay here. A really beautiful place with a great garden and lovely big living spaces. The location is great with Alcudia town nearby and some fantastic small beaches north of the house. Would definitely recommend."
-
"Superbe et exceptionnellement bien placé."
-
"Excellent host quick response and child friendly home."
-